Download our Caliper Disc Brake Product Guide!
Experience the W.C. Branham Innovation.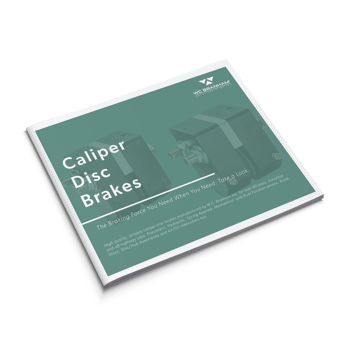 From as little as 600 to over 150,000 inch pounds of braking torque, W.C. Branham makes a wide range of caliper disc brakes for industrial and off-highway vehicular applications. Each of our caliper disc brakes is made of either quality machined or cast aluminum construction and hard-coated for long service life.
Download the guide to receive technical specifications, materials, and standard and optional features lists for the following products:
Pneumatic and Hydraulic
Mechanical and Dual Function
Pneumatic Spring Applied
Hydraulic Spring Applied
Air/Oil Intensifiers
Brake Discs and Disc/Hub Assemblies
Fill out the form to receive your guide!
Fill out the form to receive your guide!